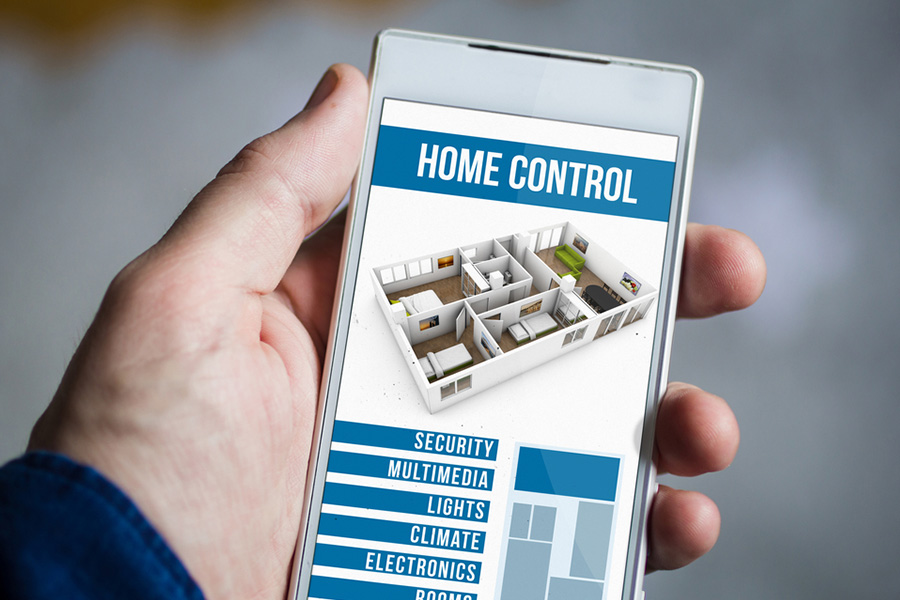 What Are The Benefits Of Wireless Home Security Systems In Cincinnati?
There was a time not long ago when wired devices were your only choice when hooking up a home security system. You could forget about placing a video camera on a desk or managing your implements with a mobile device. However, home security has changed dramatically over the years, and that's largely due to the emergence of wireless systems. You currently have a wealth of added perks to experience -- like remote access, devices that function as part of a cohesive network, and simpler installs. Wireless home security systems in Cincinnati will defend your home while adding convenience to your life.
Important Considerations When Switching To Wireless
If you would like to benefit from everything wireless security is able to do, you'll need an adequate internet connection. If you have fast internet and a decent wireless router, you're in a good position for a wireless installation.
If you have concerns about an internet or power outage, look for options that have cellular and battery backups in place to keep you connected to your monitoring team at all times.
In the event you make your home in an area without dependable cellular or internet access, a wired installation will in all probability be better. Or It may also be to your advantage from a financial standpoint to choose the traditional route if you move into a residence that currently has wiring for security components installed.
Perks Of Wireless Home Security Systems
Both wired and wireless home security systems in Cincinnati will elevate your property's protection, which is the primary purpose to begin with. However, if you welcome the chance of having the most advanced features, consider the benefits of wireless:
Remote access: Get access to all the components in your house from your lighting to your surveillance cameras from your smartphone with the ADT Control app. You are able to view camera footage, activate your lights, and even arm your system in the event you neglected to do so. Whenever a security event takes place, you can have notifications sent directly to your phone.


Easy to install and customize: You won't have to concern yourself with the countless wires, crumbling drywall, and long installs. The great thing about wireless gadgets is that you may put them practically in any location and in less time. If you would like to update later with other equipment, incorporating devices into your network is not complicated.
Smart home device interaction: Wireless functionality makes interactions between devices possible with quick, two-way communications. You can set your devices to perform a function in certain circumstances to increase your safety and discourage break-ins. For example, if your outside surveillance discovers odd disturbances around your home, it can instantly direct your interior lights to illuminate.
Downsides Of Wireless Home Security Systems In Cincinnati
Although wireless home security systems in Cincinnati are known to be dependable, it's only natural if you have a few reservations about installing one. The following are a few of the most frequent concerns:
Battery-powered wireless devices may run out of power. However, your smart implements will send you a notification whenever batteries are getting low.
Sensors generally need to be positioned within a specified distance from your home's command center. ADT offers range extenders for some packages to increase your versatility.
Like other computer networks, the threat of being hacked persists. You can take action to prevent this by creating secure passwords, always changing default passwords or settings, and choosing a router with an integrated firewall. Additionally, you should only employ security devices with encryption of 128-bit or higher.
Thinking About Going Wireless? Reach Out To Your Security Specialists
Are you ready to take advantage of the current advancements in Cincinnati wireless home security? Call (513) 230-7397 to consult with the security specialists at Secure24 Alarm Systems. Our staff will help you design the most suitable package for your property.
Areas Served Around Cincinnati By Secure24 Your Local ADT Authorized Dealer